Next-Gen Jobsites
Potain Self-Erecting Tower Cranes
Move material across the entire jobsite from one location and cut build times by up to 50% with a Potain self-erecting tower crane. Their fast set-up, extensive up-and-over reach, and ground level remote control operation make them a a smart alternative to forklifts, telehandlers, and truck cranes.
Potain is the global leader in tower cranes, producing cranes with outstanding reliability and innovative designs. Every Potain is backed by local support for jobsite planning, sales, parts, and service through the strongest crane dealer channel in the United States and Canada. Plus, many Potain authorized dealers offer an extensive fleet of self-erecting tower crane rentals, providing an affordable, short-term option when you need to supplement your equipment quickly.
What Type of Contractor Are You?
Select your primary construction type below to see how self-erecting tower cranes deliver game-changing results on construction projects from single-family homes to eight-story buildings.
Six Headaches Solved with Potain Self-Erecting Tower Cranes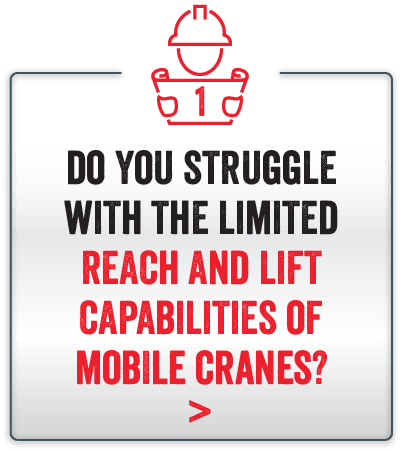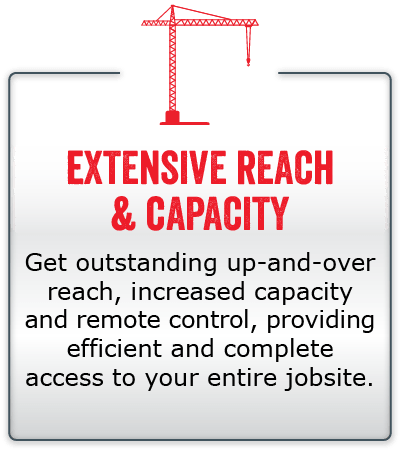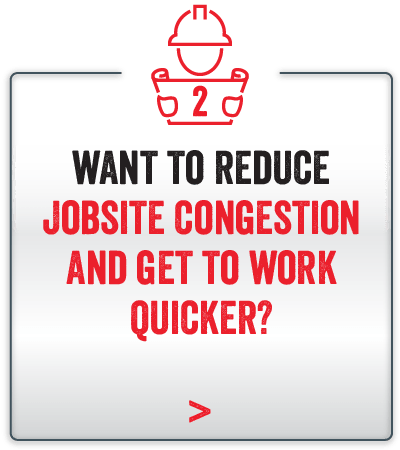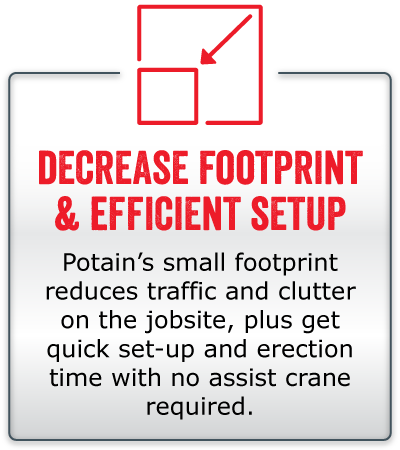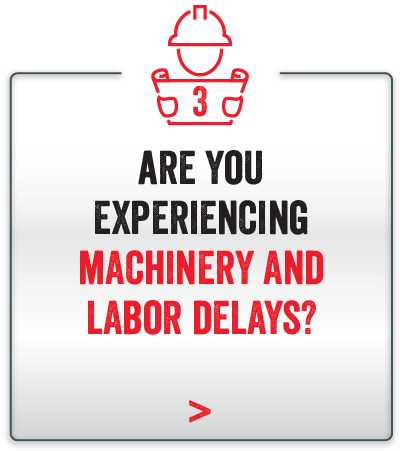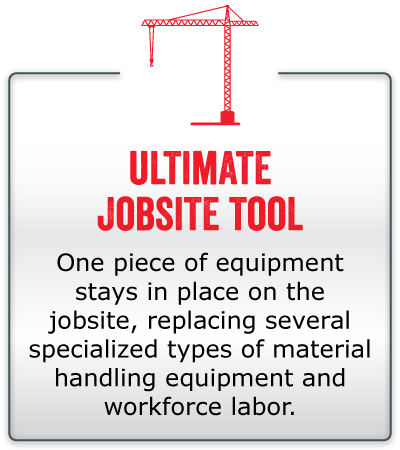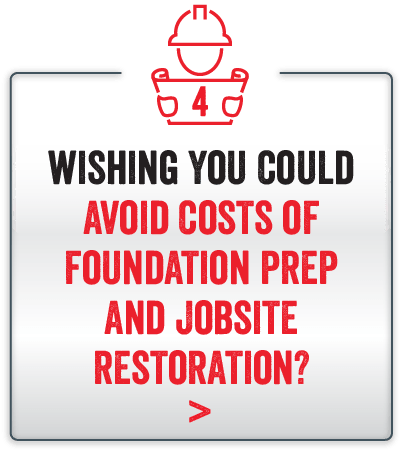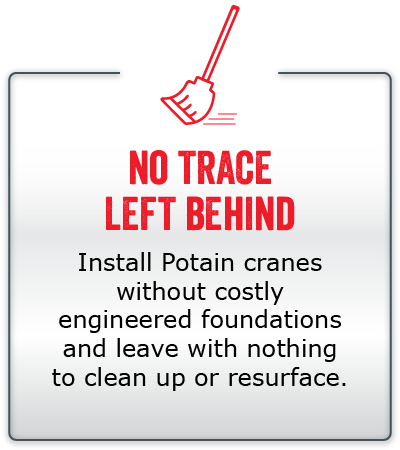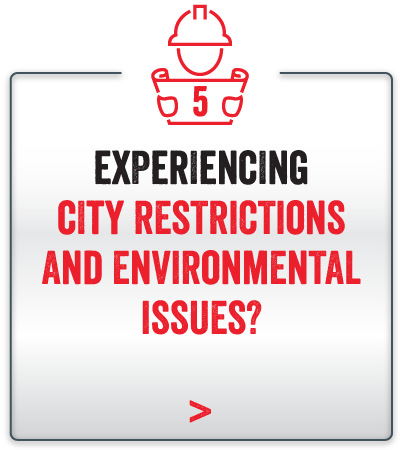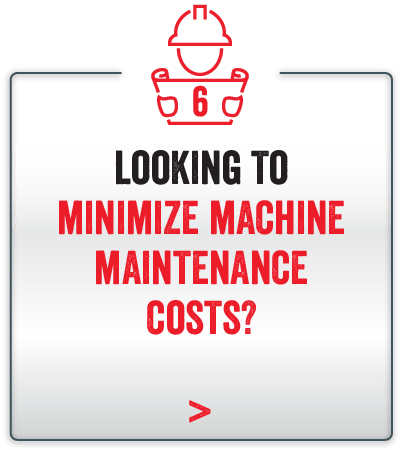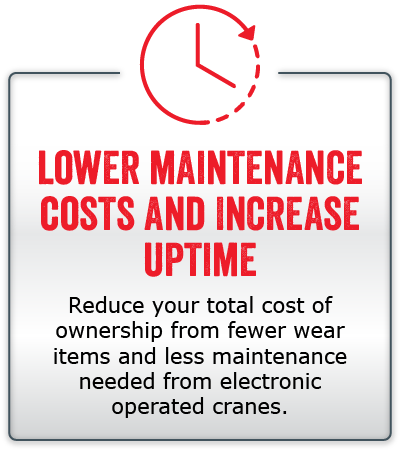 Want to learn more about Potain self-erecting tower cranes?
Check out our crane overview.
Crane Overview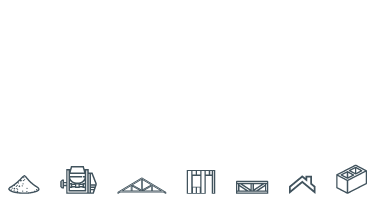 Hear it from the Professionals!
Contractors are increasing jobsite communication, reducing overall cost, and reducing build times up to 50% with Potain Self-Erecting Tower Cranes.
Click arrows or swipe left/right to view more testimonials